The Lynbrook Police Benevolent Association is a labor organization that represents the men and women who comprise the rank and file of the Lynbrook Police Department, Lynbrook, Long Island, N.Y. You are welcome to browse our site and find out a little more about us. Click on Community Activities to read about our work in the community.
Our Mission:
To promote a good working relationship with the police and the community we serve

To ensure our membership a safe and hazard free workplace

To negotiate collective bargaining agreements (contracts)

To provide for the good and welfare of our membership

To provide guidance and legal representation to our membership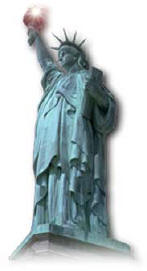 Lynbrook PBA Officers
Joseph Cipolla, President
Brian Paladino, Vice President
Sean Murphy, Secretary
Anthony Falsitta, Treasurer
Tony Zee, Sgt. at Arms

Metropolitan Police Conference
National Association of Police Organizations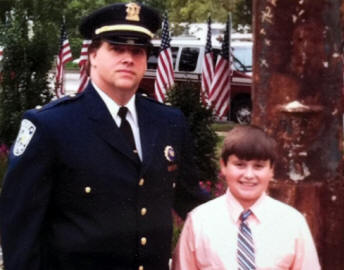 Please Help!
Please help Lynbrook PBA Union Member Ronald Fleury. At age 53, he had just been diagnosed with amyotrophic lateral sclerosis, more commonly known as ALS or Lou Gehrig's disease. ALS is a fast-progressing neurodegenerative disease that affects nerve cells in the brain and the spinal cord. Once diagnosed, life expectancy is just 2 – 5 years.

Ron is facing this diagnosis with courage and selflessness. His main concern is how his family will fare as this terrible disease progresses. Ron is married with three children under the age of 19.

He will need a motorized wheelchair and renovations to his home to make it wheelchair accessible.

A wheelchair accessible van will be required, so that his wife can take him to his many doctor appointments.

Newly approved FDA medications are extremely expensive, and it it unknown at this time if they will be covered by insurance.

Ron has always been a generous man. He has been one of the first to give of his time and money whenever someone else needed help. Now he needs your help!

I ask you to help Ron and his family by making a contribution to the "Ronald J. Fleury Family Trust."

Your financial support will allow Ron to make the needed alterations to his home, have access to a wheelchair accessible vehicle, and take the most up to date medications, while minimizing the financial impact this disease will have on his family.

Thank you in advance for your support!